"Interior Wood Products' staff all have exceptional experience in the millwork industry, and they bring a unique depth of knowledge, innovation, precision and skills to every job."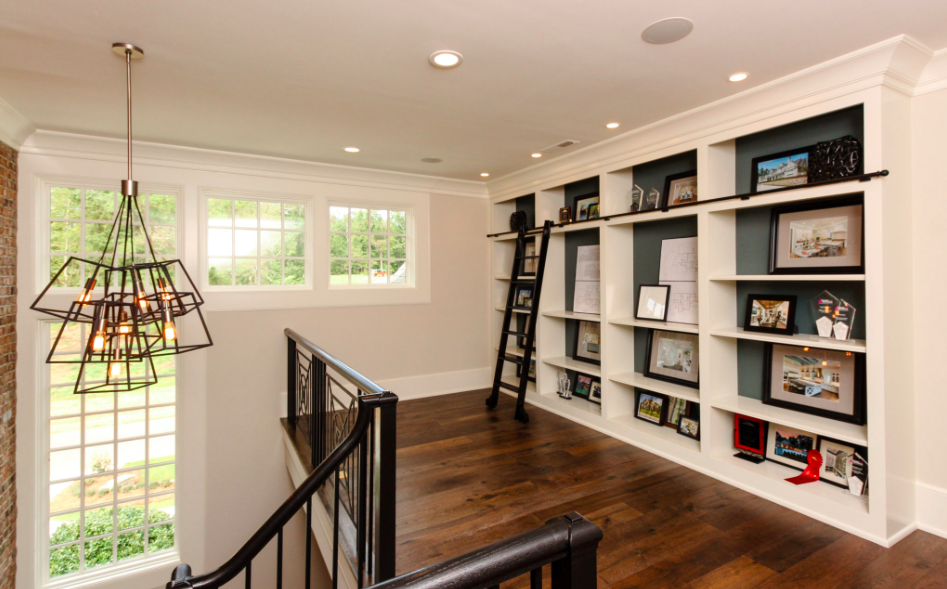 Interior Wood Products is a partnership of industry leading manufacturing, distribution, sales, logistics and business management entities. We guarantee effective cost management, the highest quality, and unmatched customer service.
Interior Wood Products both manufactures and distributes the region's most extensive selection of mouldings, interior and exterior doors, S4S, plywoods, stair parts, dimensional lumber, architectural hardware and other select building products. Our vast product offering serves the needs of leading multi-family and large development builders, custom builders, designers, remodelers, and individual homeowners.
Our delivery trucks run daily to give us the ability to provide and install the products you need at the time and place of your choosing. Our account managers can provide you with selection advice to ensure your enduring satisfaction. Interior Wood Product's unique manufacturing capabilities enable us to tailor or custom manufacture any item to ensure that you get exactly what you want.