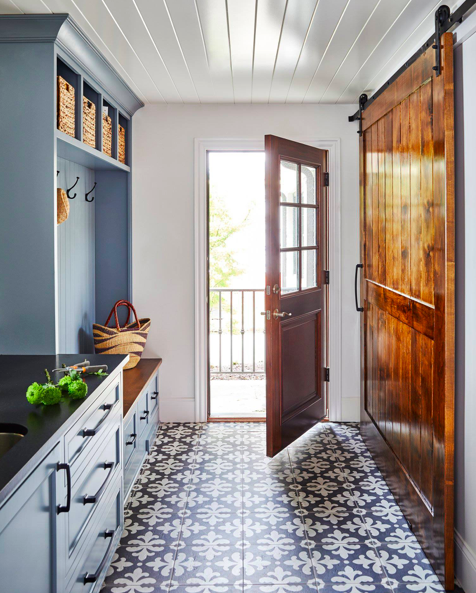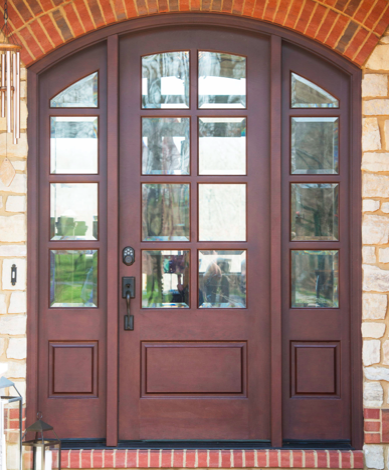 Interior Wood Products has one of the most complete and in-depth door offerings in the industry. We offer virtually every door style and species with unlimited pre-hung and hinge options.
We believe that selecting solid wood doors should be viewed as an investment. Wood doors are a value-added feature which brings instant equity to your home or project. Every door offered by Interior Wood Products is hand crafted from some of the finest woods available.
MOLDED PANEL & FLUSH DOORS
Interior Wood Products teams with multiple vendors to provide the most complete selection of molded and flush doors available.
Interior Wood Products partners with the highest quality and most reliable manufacturers and vendors in the industry. For more information about the doors we provide our customers through these partners, use the links below for direct access to their websites.