The heart of our business, Interior Wood Products stocks over 300 moulding profiles in stain grade poplar, paint grade poplar, red oak, and pine. Additionally, we stock S4S boards in widths from 1-1/2 to 11-1/4 in solid poplar, paint grade poplar, red oak, and pine.
Interior Wood Products also offers: 
– 2500+ non-stock profiles of custom mouldings.
– Full range of wood species including: poplar, red oak, white oak, cherry, maple, hickory, walnut, mahogany, cedar, pine, cypress, and redwood. 
– A full line of MDF mouldings and S4S boards for a cost-saving option.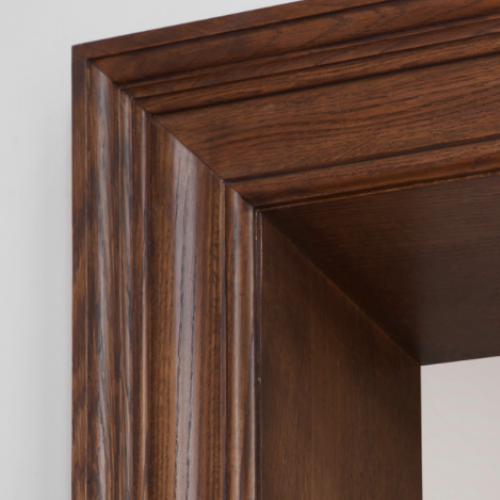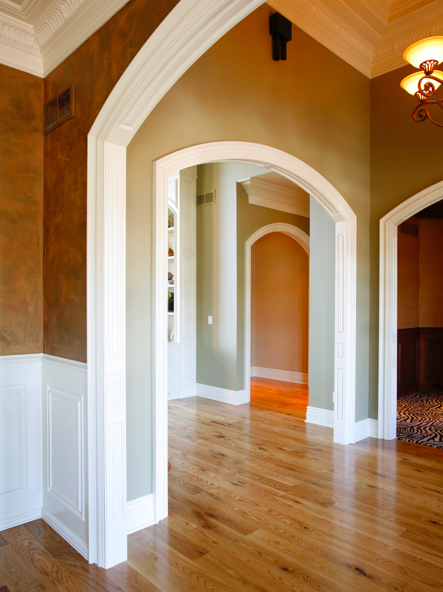 envisionIT is a unique profile library and architectural design program. envisionIT contains thousands of drawings including mouldings, stile, and rail doors, and other architectural millwork components. Click below to go to envisionIT.
Interior Wood Products partners with the highest quality and most reliable manufacturers and venders in the industry. If you are looking for information about the products we provide our customers through these partners, use the links below for direct access to their websites.