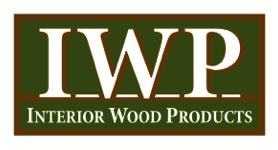 // Marketing & Admin Intern
Mallary is Interior Wood Products' newest, seasonal, employee. She is spending the summer working on marketing and office administration. Mallary will be a senior at the University of Tampa starting in August 2019. She is studying advertising and public relations.
Outside of work, Mallary plays and coaches lacrosse. She loves learning the business skills accompanied with her new position as well as having the opportunity to give IWP a fresh appearance through new marketing techniques.